Welcome to Online Web Services, we are a full service web development and ad agency. Specializing in e-commerce solutions.
We service a high-end clientele from around the globe. Everything from site re-designs, SEO, domain brokering, content creation and even payment gateways. Working with various platforms such as WordPress, Joomla, 3dCart,  and much more.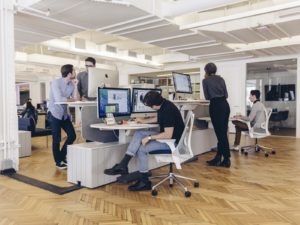 Our model is based around word-of-mouth and work exclusively with our referral clients. Stellar service is our number one priority. For the confidentiality of our clients, our portfolio and contact information is not available to the public.
Thanks for visiting!